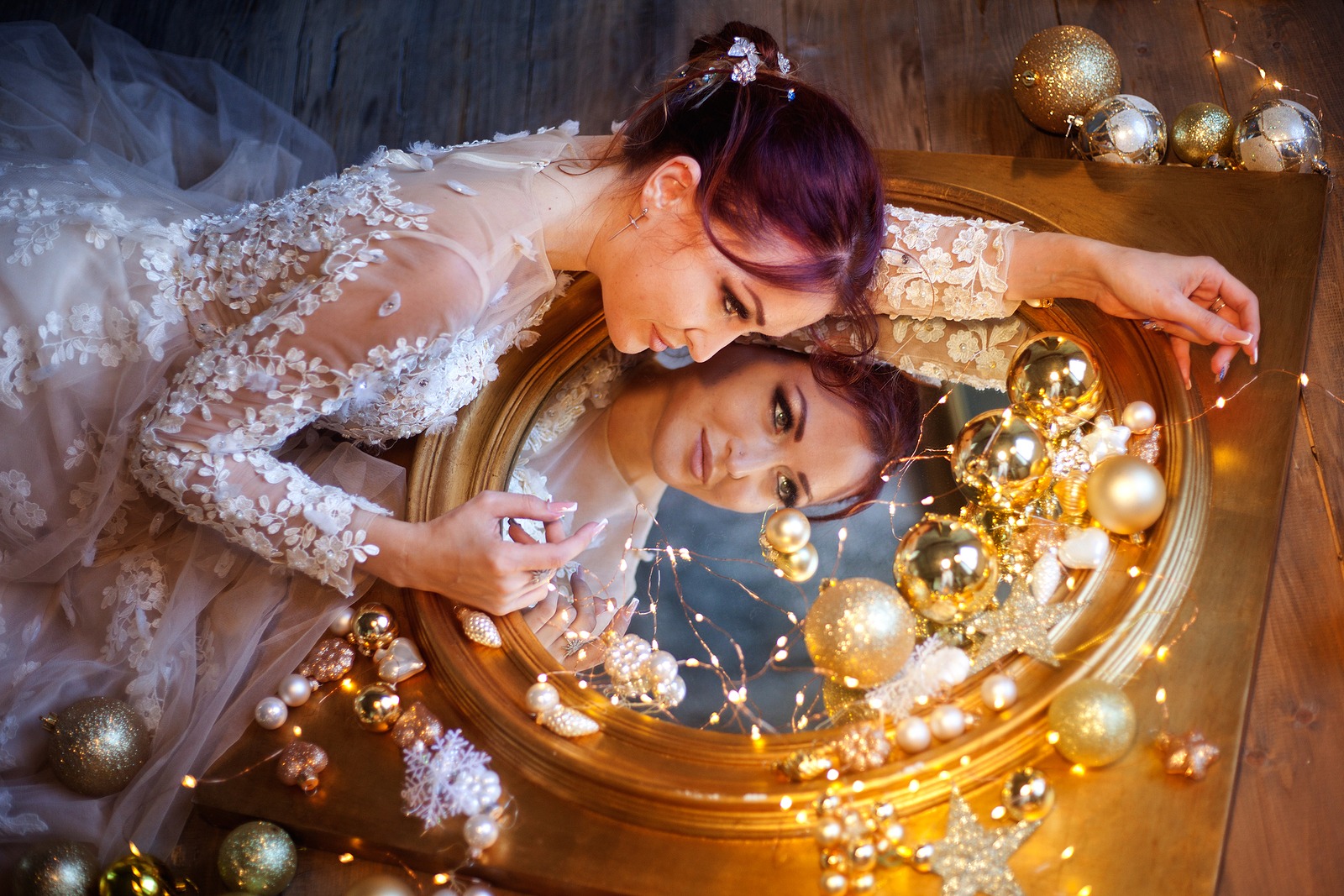 This year seems to be flying by, and with Thanksgiving around the corner, the holiday season is already nipping at our heels. As excited as we all are to celebrate and spend a joyous time with our friends and families, many people are also anxious about looking their best. After all, the holidays are a perfect time to snap pictures of the entire family together.
If you're looking for a way to give yourself a more youthful look before the holidays arrive, you're not out of time. Cosmetic facial injections like Botox® or Dysport® and facial fillers such as Restylane®, and Juvéderm®, and are among the fastest-acting treatments for facial rejuvenation, and if you want to smooth some wrinkles before the holidays, these are likely to be your best option.
As a Cosmetic Injections Specialist with medical credentials who has helped so many patients look younger and more refreshed with cosmetic facial injections, I'm happy to help you understand your options.
Here is how Different Types of Cosmetic Skincare Injections Can Help You Look Younger

There are two general categories of cosmetic facial injections: wrinkle relaxers or neuromodulators like Botox®, Dysport®, Jeuveau and facial fillers. Any of them can be very effective (or a combination of both of them), but they each have their own uses.
Neuromodulators like Botox®, Dysport®, and Jeuveau are also ideal for wrinkles that form because of tensed facial muscles. When you make repeated facial expressions over the course of years, like squints, frowns, and raised eyebrows, the muscles that create these expressions are contracting so often that they eventually stay in a semi-contracted state. When that happens, it pinches your skin into a wrinkle, much like the lines you see when you make those facial expressions.
This is particularly common in the form of crow's feet, frown lines between the eyebrows, and lines across the forehead from raised eyebrows or surprised expressions. Botox® and Dysport® temporarily relax those tensed facial muscles, allowing the skin above it to smooth out and the wrinkle to fade or disappear.
Facial fillers, on the other hand, are meant for a different cause of wrinkles: a loss of volume and firmness in the skin. Fillers like Restylane® and Juvéderm® use a material called hyaluronic acid to replace this lost volume. This "fills in" wrinkles, hollow regions, and thinning areas and gives your skin a smoother, more youthful look.
When Should I Schedule My Cosmetic Facial Injections for the Holidays?

If you want to look your best when the holidays arrive, when should you schedule your cosmetic facial injections? It depends on the injections you're receiving.
Botox® and Dysport® both start showing results about two days after your injections. You. May have some minor redness and bruising for a few days. The results gradually improve, reaching their full potential within 30 days of your treatment. Those results typically last for about three months.
The timeline is a bit different with facial fillers. Because traditional fillers are using an injectable gel to restore your facial volume, you'll see results instantly when the fillers are injected. However, you may have some redness, swelling, and bruising in the first few days after your procedure, so your final results will be visible after those effects have faded.
Getting Prepared for the Holidays – Look your very Best with Aesthetic Creations.
Now is the perfect time to start preparing for the holidays with your cosmetic facial injections. To discuss your options and schedule your quick and simple treatment, Call 720-301-0417 to schedule your consultation, or book online at www.rosestreeterrn.com.