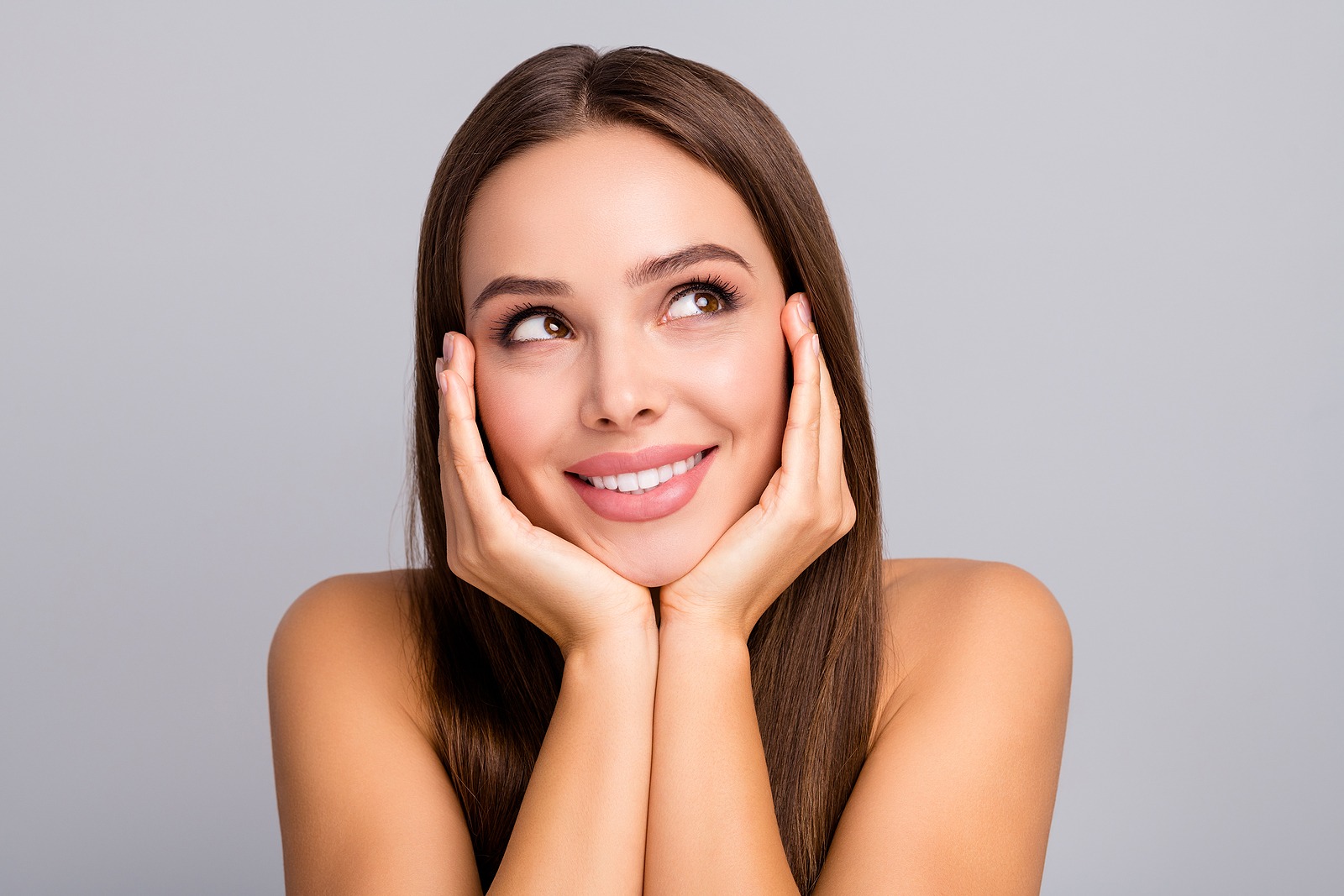 How long will the effects of a Botox
Treatment last?

If you are tired of looking in the mirror each day and seeing wrinkles staring back at you, you may be considering getting Botox treatments. Considered a revolutionary treatment within the world of non-invasive cosmetic procedures, Botox injections can take years off of your appearance in a very short period of time. However, one shot will not last you forever. If you're curious as to how long the effects of Botox last and other things associated with these treatments, here's what you need to know.

How soon does Botox Start Working?
Once you receive a Botox injection into your eyebrows or other areas of your face, expect to start seeing results three to five days later. If the injections were done properly, you should feel little if any discomfort or abnormal sensations in or around the injection site..
On average, after the first injection, Botox can last up to 3-5 months.
Longevity is typically related to dosing, so higher dosing lasts longer ( like medication). Since individuals can vary in so many ways, others factors can come into play to determine how long your Botox treatments will last. For example, if you have a high metabolism, your body will eliminate the Botox more quickly, resulting in more frequent treatments being needed. Also, the area where the Botox was injected also matters. Generally, Botox injected into areas with larger muscles, such as the forehead, will wear off faster than when injected into smaller areas, such as around the eyes for crow's feet. Thinner muscles, like around the eyes wear off sooner. Good skincare and sunscreen also help to maintain Botox results.
Consider

selecting a Cosmetic Injection Specialist with Medical Credentials – it can make a HUGE difference.
Just like any other medical procedure selecting the right provider is of utmost importance. When deciding who to trust for your procedure, make sure each prospective provider has ample experience in using a variety of injectables and is properly (and currently) licensed. It's always a good idea to review testimonials from previous patients or seek recommendations from friends or family.
Finally, you should always be wary of outlets that advertise deep discount bargains. While huge discounts or Groupon deals might be appealing, often lower pricing stems from a provider's lack of experience or desperation for new patients.

Listen to your Injection Specialist – the Advice is crucial
Be sure to follow all instructions provided by your provider both before and after your treatment. Failing to follow simple instructions like not taking an aspirin before the procedure or working out after the procedure can make all the difference between a great and not-so-great treatment.
Give Yourself Enough Time To Recover
While injectables require little to no downtime, some individuals will experience minor swelling or bruising immediately following the procedure, both of which subside on their own after a few days to a week. It's recommended to allow for a full week to fully recover before attending any big event. Also keep in mind that some injectables can take some time for the full effects to kick in. While dermal filler results are more immediate, neurotoxin results can take up to two weeks for full effect.
Not all Cosmetic Injection Specialists are the Same
While Botox is not as complicated as cosmetic surgery, choosing a heavily discounted service or new injectionist may save a few pennies; but can also have less than satisfactory results. For this reason, you want to have any work of this type done by a Cosmetic Injection Specialist with medical credentials such as Rose Streeter, RN, BSN. With over 21 years of injection experience and a nursing background, Rose stays on the leading edge with continuous training and education in medical aesthetics. She is professional and conservative by nature and can help customize your treatment to your individual needs. Her studio is private, with no waiting room, providing a comfortable atmosphere.
Release Your Inner Beauty – Schedule today!
If you are bothered by the site of fine lines and wrinkles when looking in the mirror or believe your lips, cheeks or folds between the nose and mouth could use more volume, reach out to Aesthetic Creations, Inc. today. Call 720-301-0417 to schedule your consultation, or book online at www.rosestreeterrn.com.